Hello People – still hanging in there?
Reassuring to know that we're back at the celebration coalface doing what we've done for all these years – just spreading the love through the power of music !
As many of you would expect we go to the furthest reaches for our clients.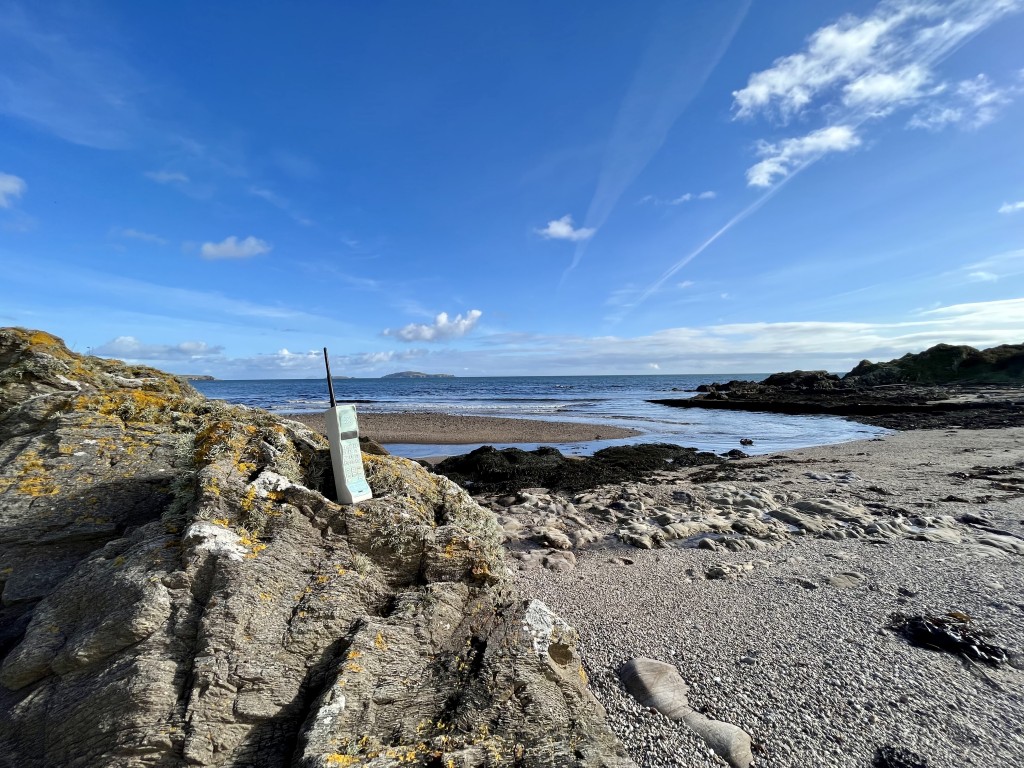 Recently we found ourselves by the Mull of Kintyre helping to make a beautiful wedding dance its way into the wee hours. Street jazzers, Scouse funksters and our hot new DJ Robbie kept the dancefloors buzzing.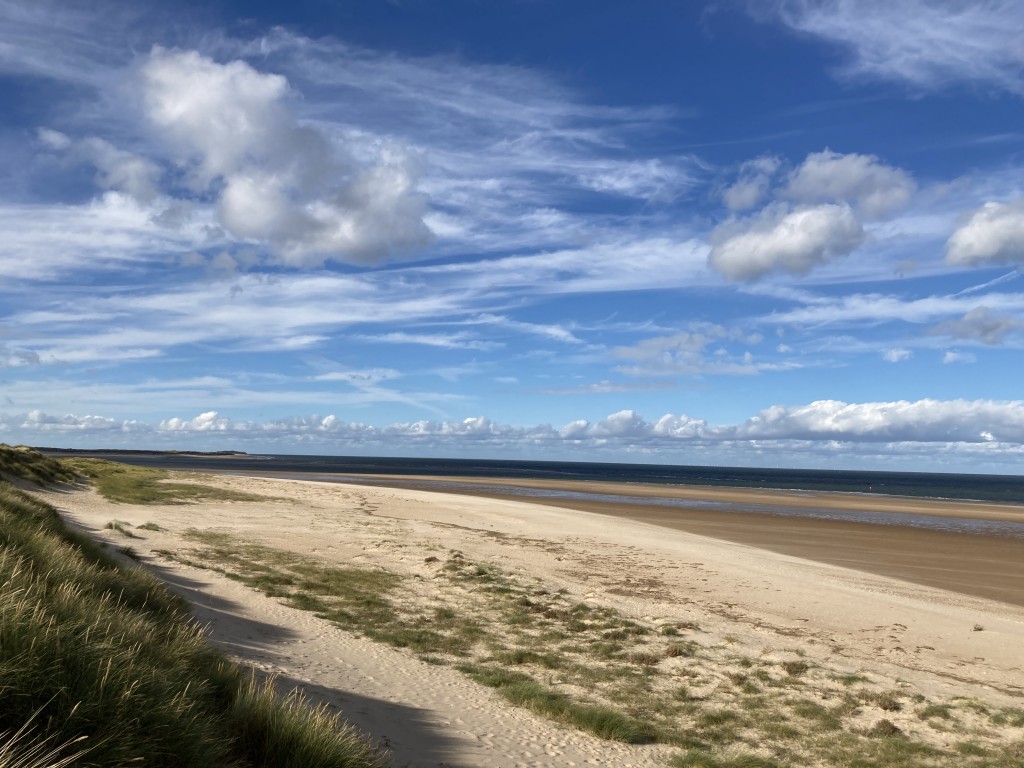 Back to our favourite part of the UK for a delicious 60th full of old chums. Who said a groovy duo featuring Pastor Cleve and Corinne Bailey-Rae's guitarist John wouldn't keep the party rockin' for 6 hours while DJ Robbie picked up the slack – proper lovely.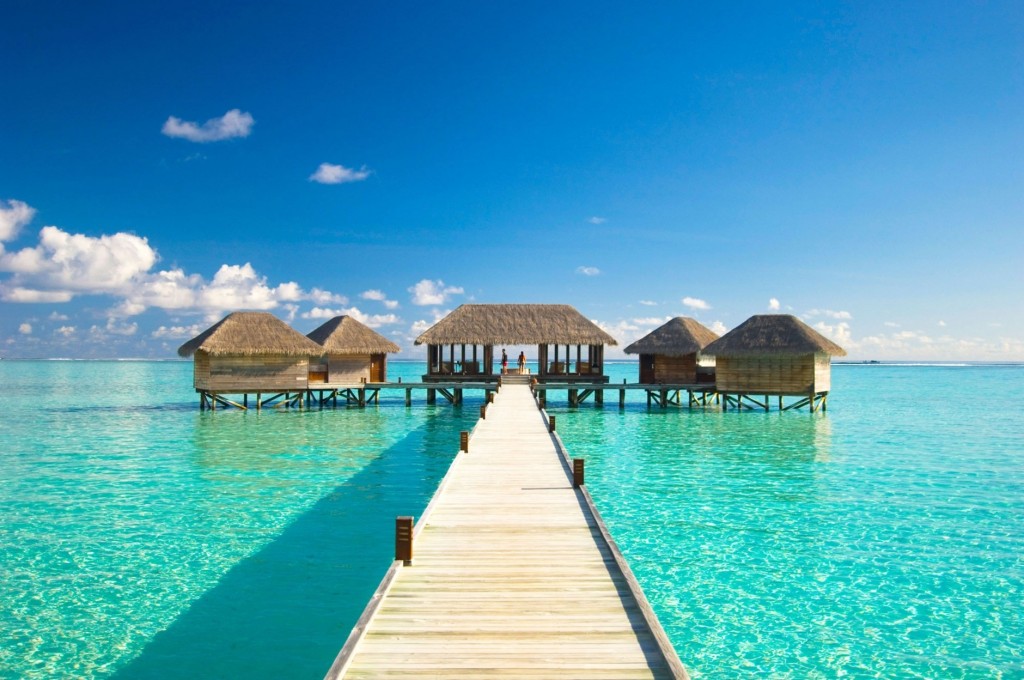 After all these years our reputation has spread worldwide – obviously. Unsurprisingly we've just been asked to put together a new little gathering in the Maldives – Barefoot Jazz & Blues. Another mountain to climb – as long as I can lie down on the plane I suppose it will be OK.
Wishing you well.
H x