If you've been concentrating at all in the last 40 years you must have worked out by now that here at Sound Advice Towers we're pretty likely to be connected to all monumental moments in the music industry.
---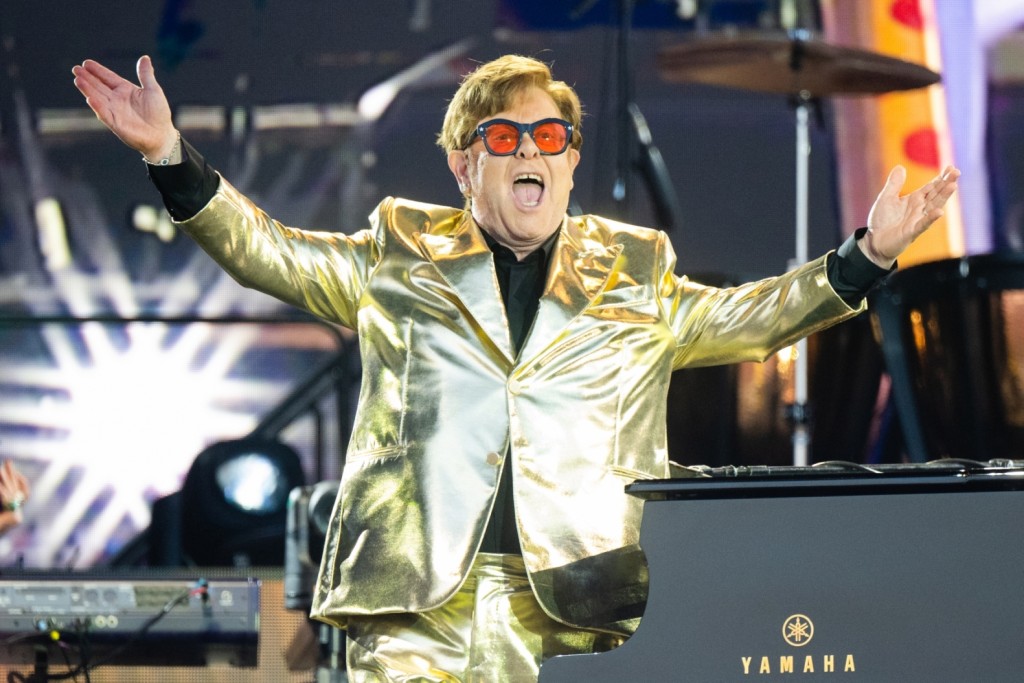 ---
Our friend Elton's 'farewell' show at Glastonbury was a thing to behold – emotional, professional and just completely marvellous.
Of course we've worked with him on various occasions – an awesome solo piano show for a bunch of bankers back in the day – full band show at the Price Waterhouse Chairman's retirement party – and on the other side of the fence organising the band at his wedding to David, and Diana Krall's nuptials to Elvis Costello at Elton's house. Yes we've been there.
---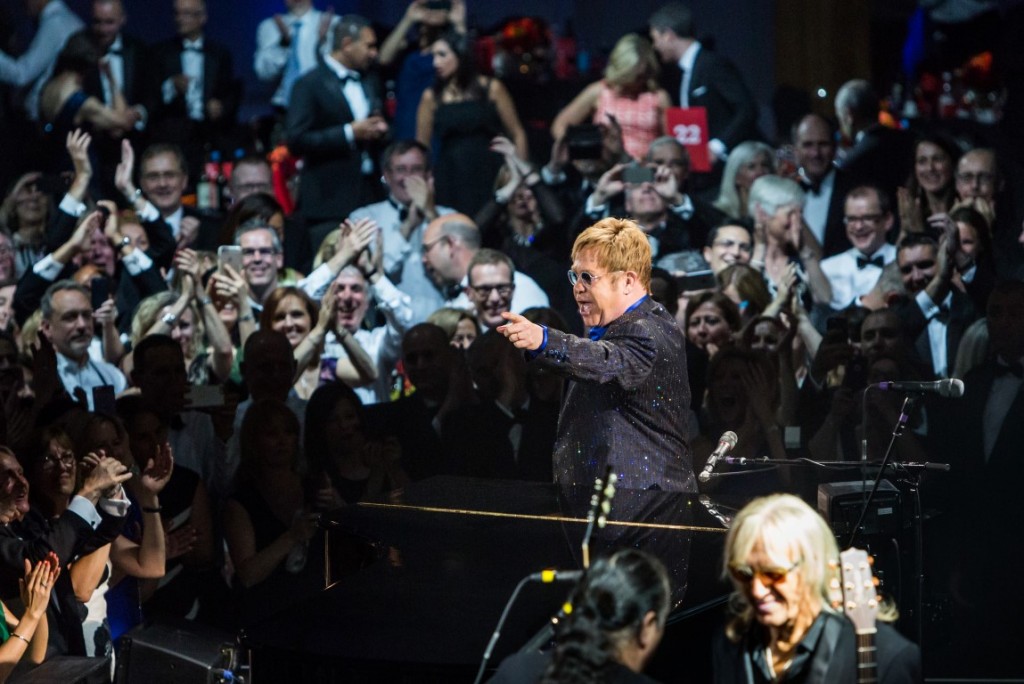 ---
And talking of legends, we were totally thrilled to be back partying with our old friend Lionel for a super secret party (at a week's notice!), along with a cornucopia of music talent including genius DJ Mark Ronson…
---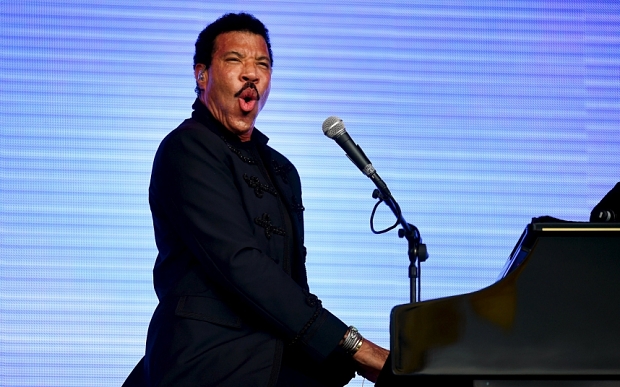 ---
…predictably all night long (sorry – still not bored of that pun).
Superstars delivered perfectly with style and humour – SOUND ADVICE