We've always felt it's the height of bad manners to wang on unless you've really got something to say, so we've been saving up a couple of gems for you to have a teeny weeny peek into our very showbiz world.
You may be tiring of our long and enduring love for the talent that is Jamie Cullum, but quite honestly there's simply no one to touch him. Yet again he raised up an ordinary birthday do into a full blown celebratory bash, as his trio lifted the groove to immeasurable heights in the extraordinary confines of the bowling alley at happening Ham Yard. Have a great idea and repeat as necessary we say.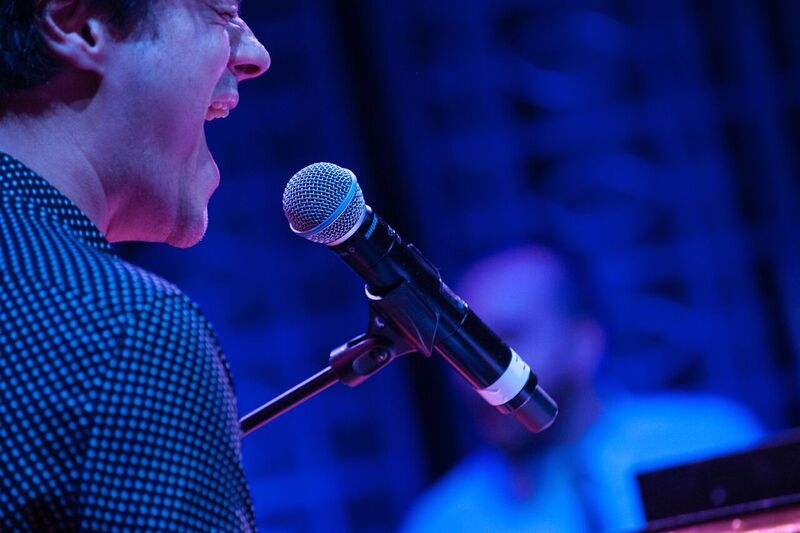 Let no one say we're just metropolitan hipsters. We braved snowmageddon and well and truly got 'down with the kids' at a particularly smashing 18th in York with our new very best friends the glorious pop combo Clean Bandit. They had a bunch of ecstatic teenagers frugging to the beats who were then lifted impossibly higher by the talented turntabler Oh Annie Oh – our newest spinner. Oh how we danced.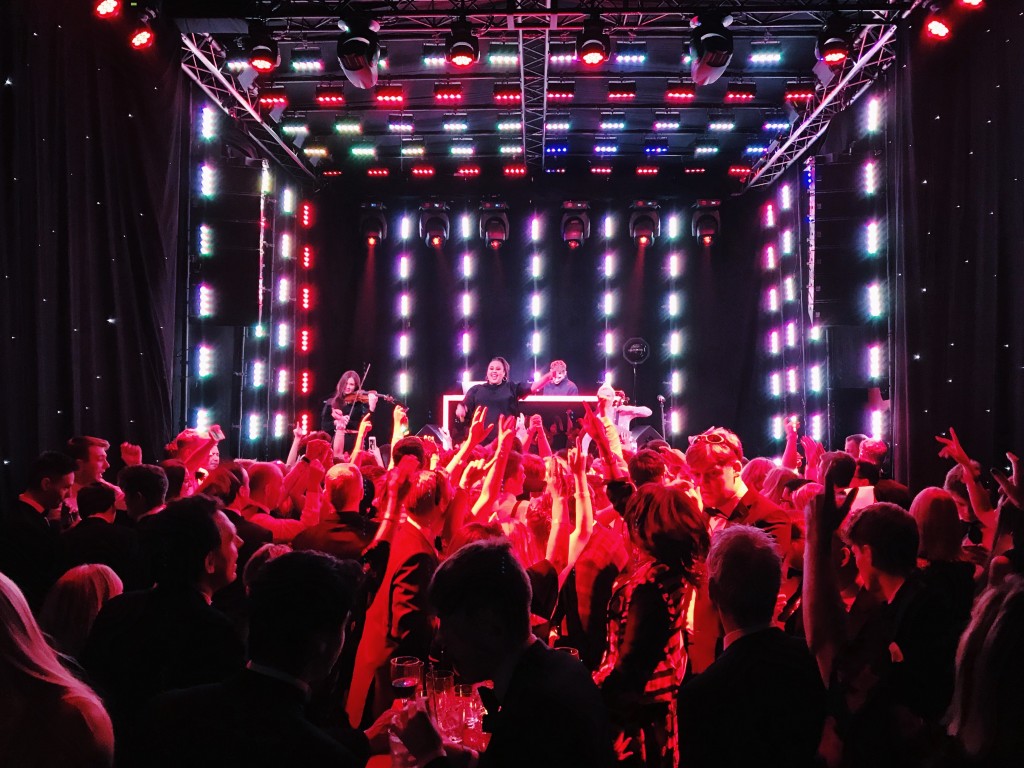 No one likes a quitter, so when we were called to serve again it seemed the honourable thing to dust ourselves down and bloody well get on with it. Yes, the swiftly returned Cornbury Festival is back with a bang, boasting a cornucopia of talents – you'd be mad to miss out.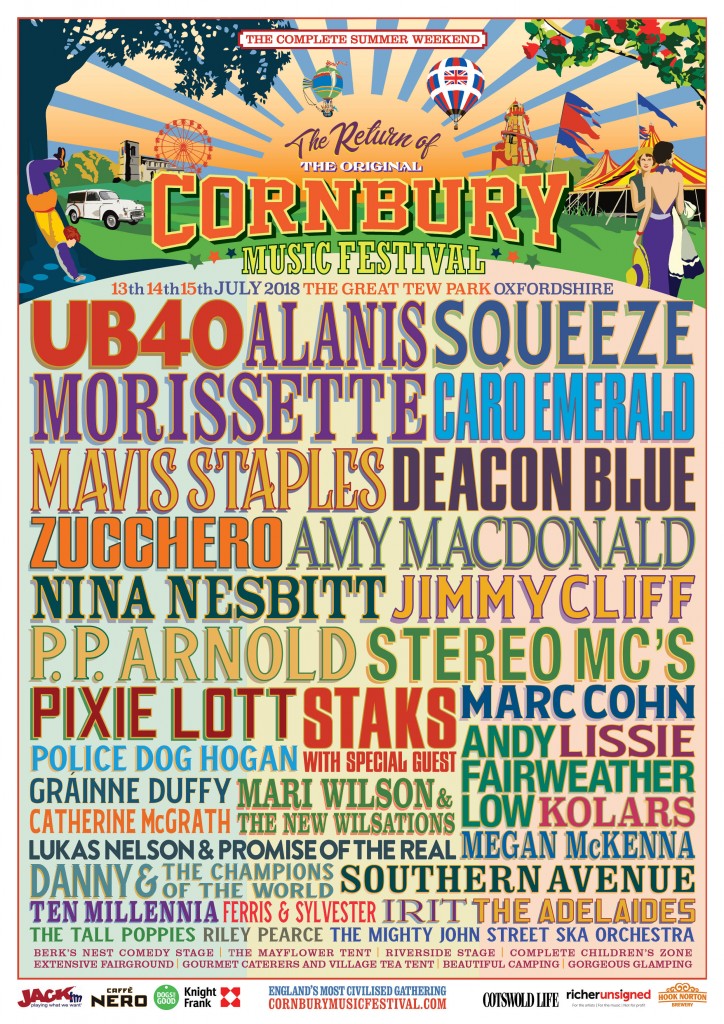 Once we were lucky enough to work with the great Eartha Kitt. The opening song of her set always made me smile 'I'm still here' she growled 'good times and bum times – I've seen them all – at least I was there' – we've made it our mantra.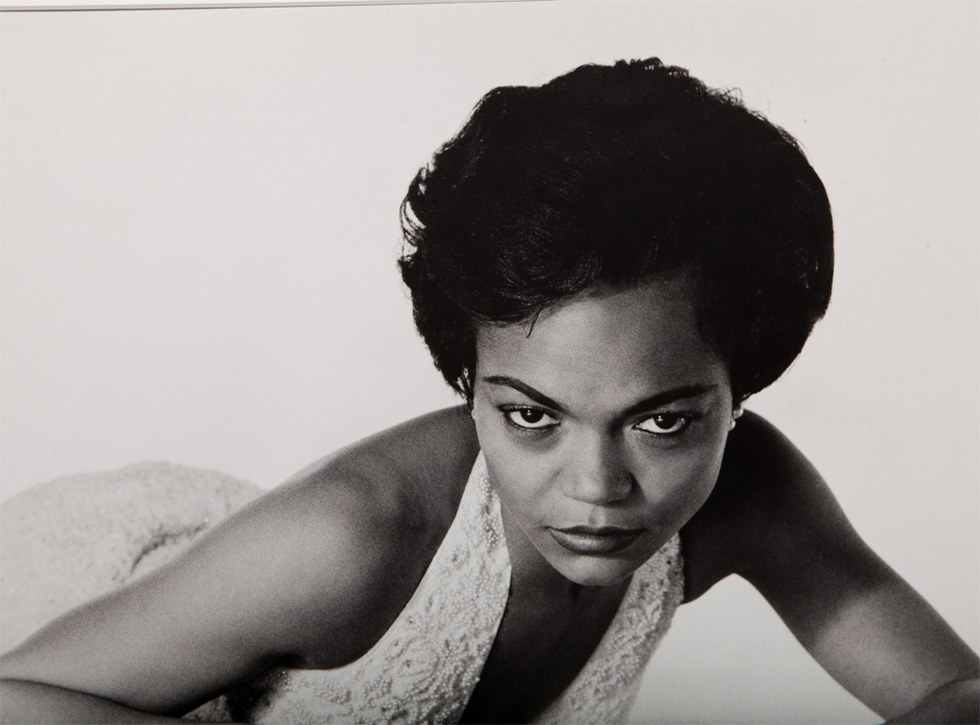 Toodle Pip People.
Hx