As much as we like to brag about our achievements – aka selflessly bring a little showbiz sparkle to your otherwise rather pedestrian existence – even we get a bit teary with the magnitude of the talent we handle on behalf of our clients. Our much previewed Philadelphian experience was such a moment.
The prestigious talent that is STING shocked us with the simple power of the song delivering a heaving dancefloor with greatest hits.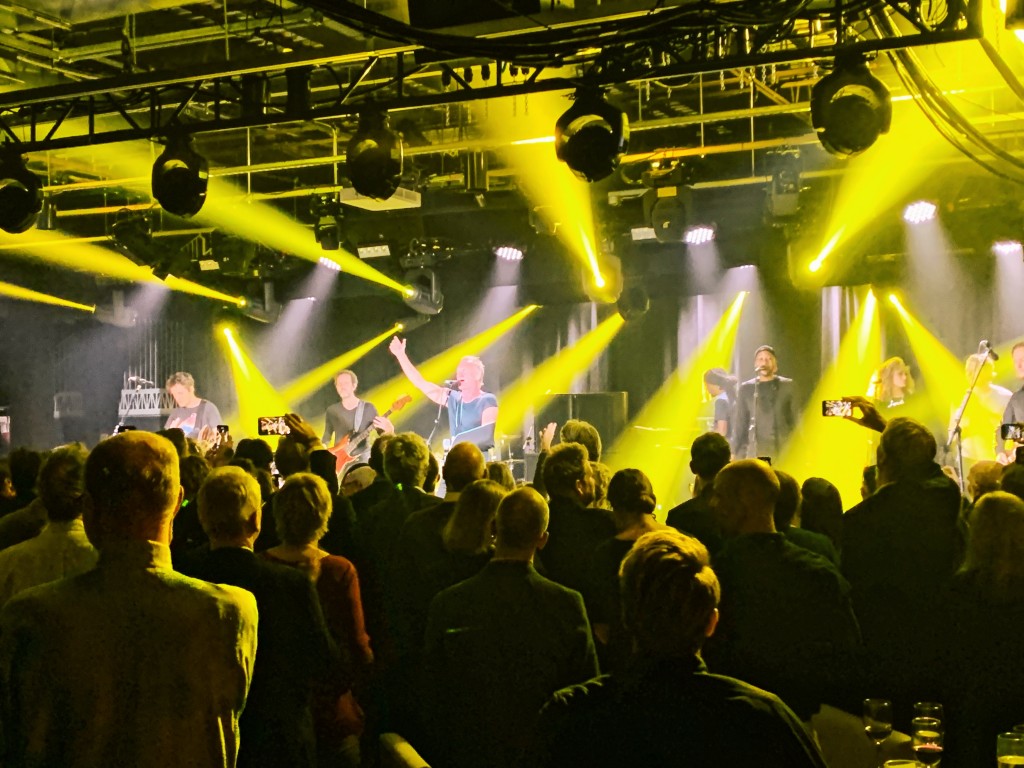 The sublime Sara Bareilles only needed 4 songs to reduce the room to standing ovation status with the beauty of her soul.
Unfortunately the greatest living jazz voice rather spoilt the whole experience, resorting to fooling around with Sound Advice's iconic telephonic device – don't these people understand that calling all one's international chums costs money? Actually he just made us weep in wonder at the mellifluousness of his voice.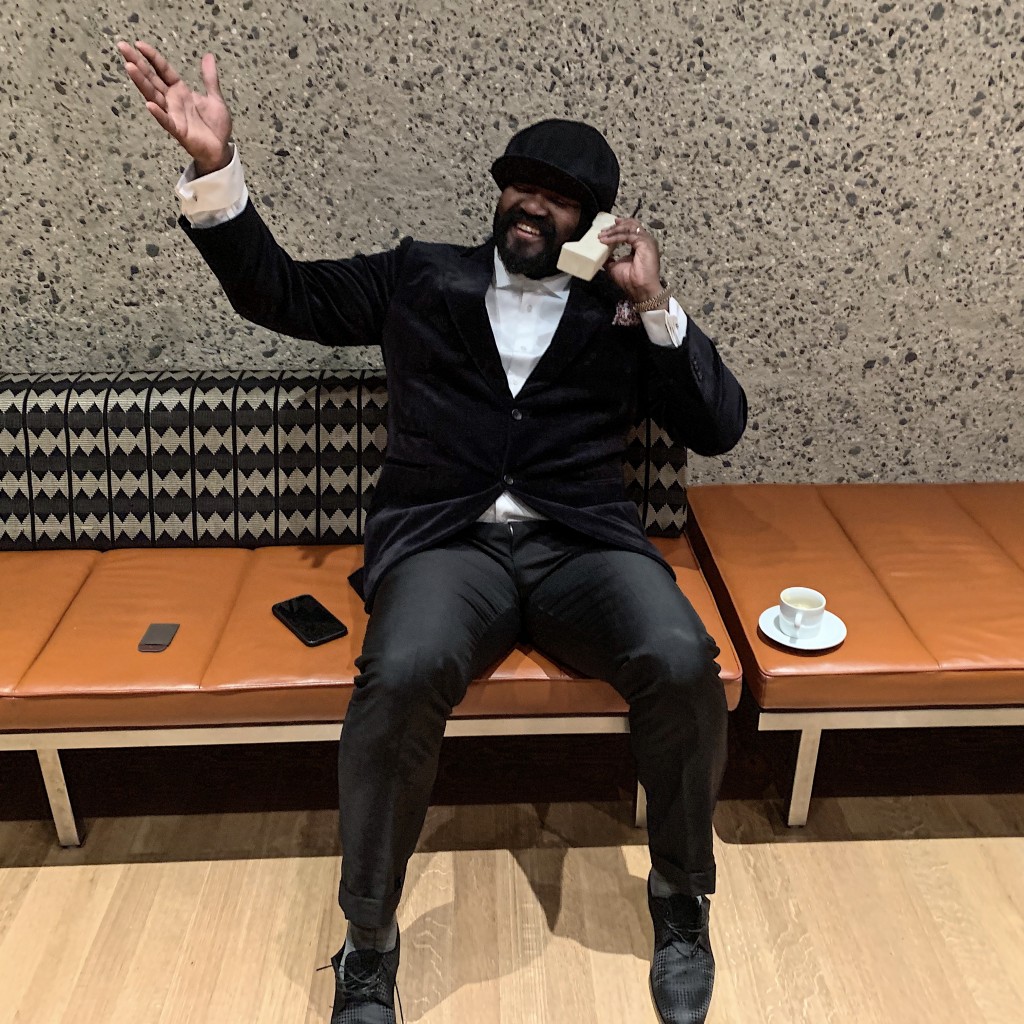 Emotionally exhausted.