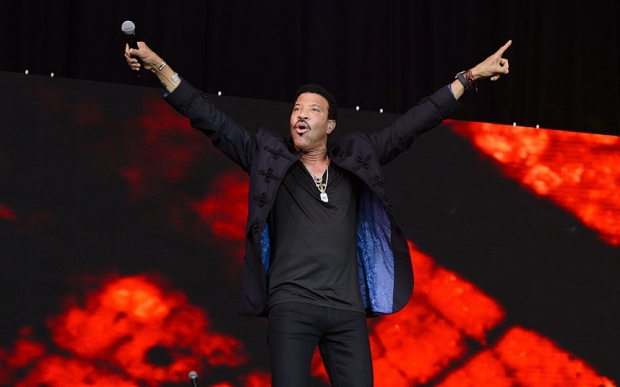 While you lot have been splayed out poolside with the prosecco we have of course been toiling away with our wonderfully absurd enterprise. Having not ventured north of the border for many years we were inevitably called upon by our Scottish cousins twice in a month. To beautiful Bute (closely followed by that frightful copycat Abramovitch) for an extraordinary American wedding featuring the totally unique Laura Pergolizzi (aka LP) then to yet another Highland castle to produce our favourite legend fresh from his Glastonbury triumph our-almost-best-friend the one-and-only Mr. Lionel Richie. And YES the party did go on for most of the evening – almost all night.
Continuing our occasional series of 'pictures from my hotel room' as we carefully spare our clients' blushes (no pics of them throwing 'shapes' on the dancefloor with Lionel no no no) here are views from an old people's hotel in Bute and something a tad more upmarket in the South of France – yup tough dirty job.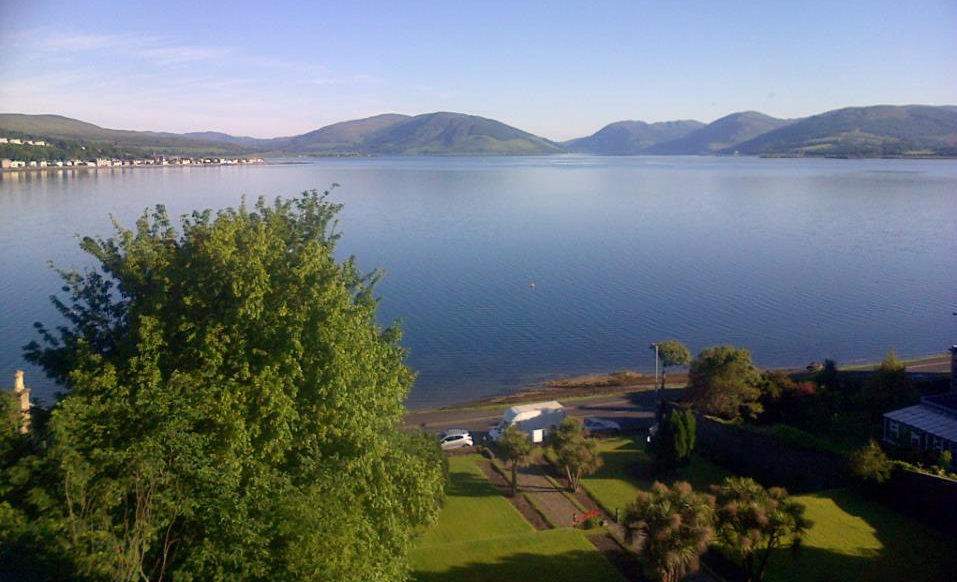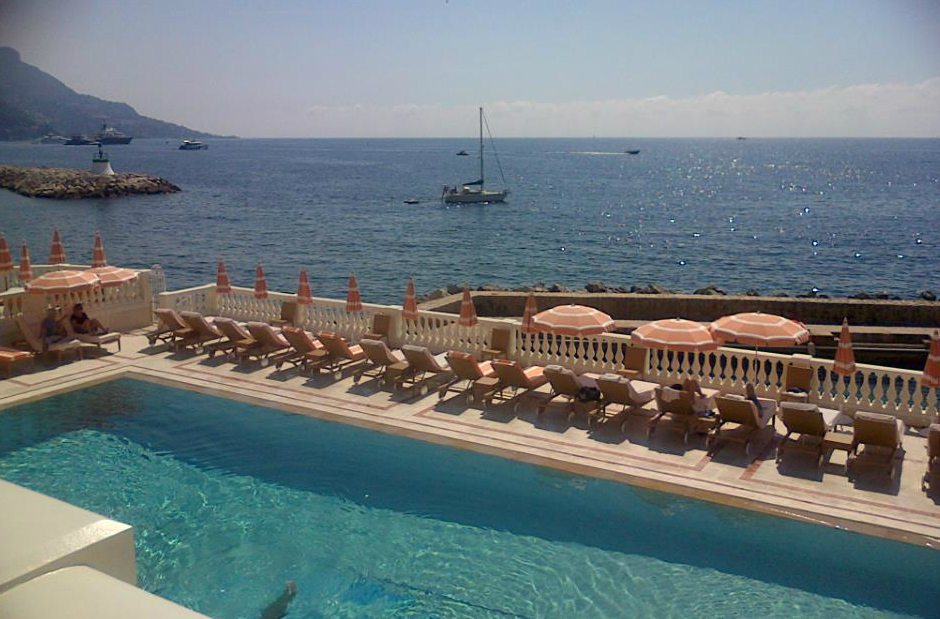 Talking of France we found ourselves dodging burning tyres courtesy of Uber-protesting Nice cabbies, joining our new bezzie Lulu as she certainly re-lit the fire (terrible I know) at an impossibly elegant 80th produced by those very talented girls at Quintessentially. Yes the Villa Ephrussi de Rothschild in Cap Ferrat is really rather lovely.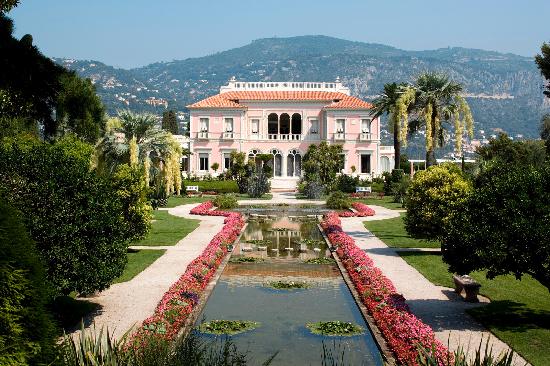 Not that we're particularly religious but our prayers were thankfully answered with glorious weather for our 12th Cornbury Festival. Stars shone and groovers grooved at our annual jamboree with Sir. Tom, Joss Stone, Miss Martha Reeves & her Vandellas and a lovely chap called Seal. We're feeling so warm about the whole thing that we're launching a new Cornbury Friends scheme which we'll announce shortly. In the meantime if you want to re-live the dream or see what you missed our very best twin chums the Ward Thomas girls have made our little festival the backdrop for their fabulous new single currently an A-lister on Radio 2 – 'Guest List' – WOW & WOW I say.