Here at Sound Advice Towers we're mainly workaholics, so all the Christmas/New Year nonsense is a rather unwelcome interruption to our art – the never ending mission to supply the perfect entertainment. We live to spread joy but as many of our clients decamp to their Caribbean estates in December, we've just had to slow down a bit, have a couple of very small drinks and reflect on our recent escapades.
Our Christmas season ended with a heart-warming gala featuring those pop princes Scouting For Girls. This was our third show with these very talented chaps – they're an awesome live combo.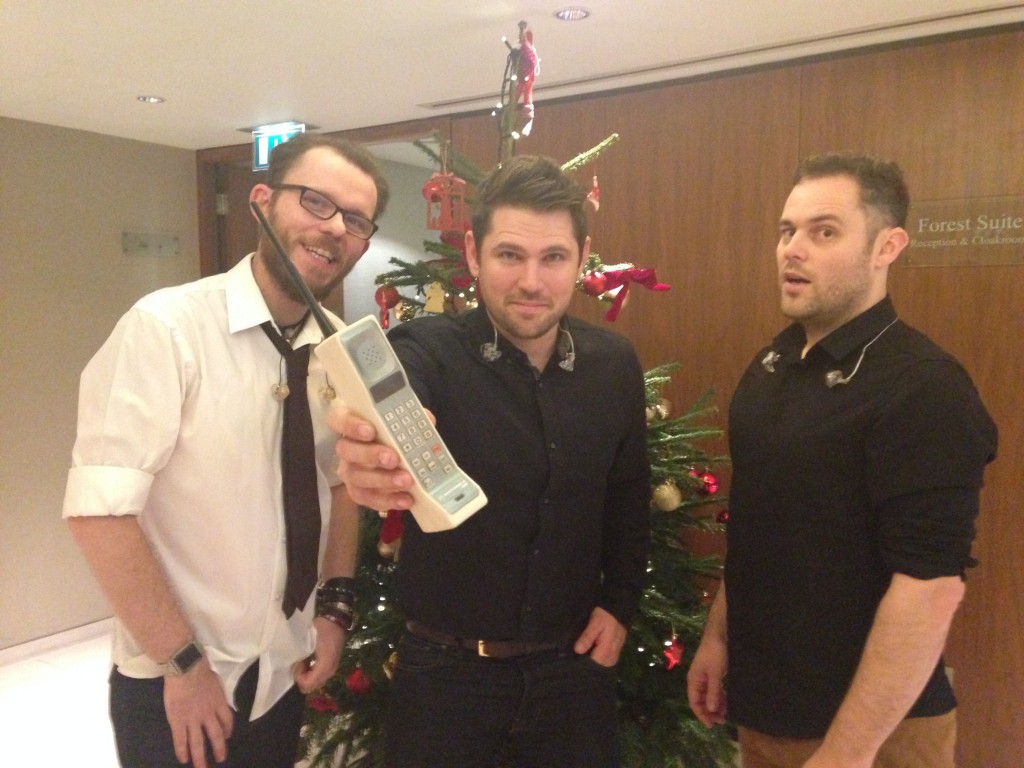 In recent months happily it's been all about the girls. After producing a stunning show with Scottish rockers Texas at Annabel's, we were called to serve at the Chain Of Hope Ball. Super starlet Ms Pixie Lott wowed us and the punters with her moves.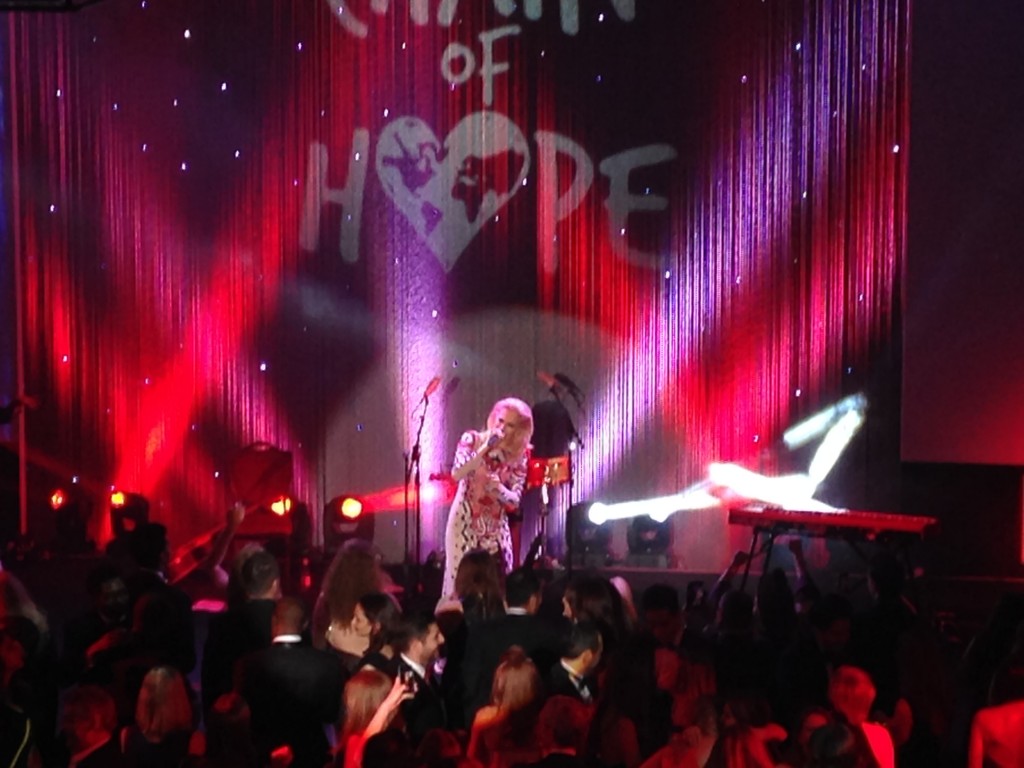 We like continuity here so as a little New Year gift from us to you, we're featuring another in the 'picture from my hotel room' series. We don't want to brag, show-off or make you jellibags in any way but we had to endure another tough trip recently ending up in some famous lodgings – apparently connected in a nuptial fashion with an American matinee idol and one of those very glamourous lawyery ladies.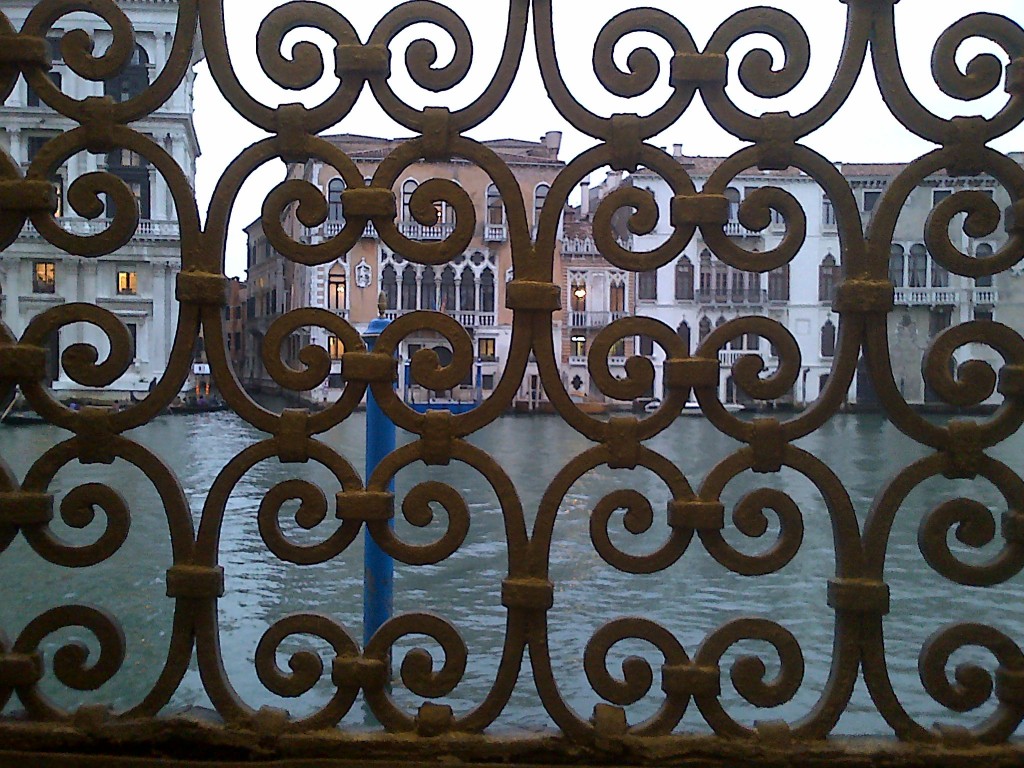 A Presto!